What to Do After a Fatal Car Accident in Houston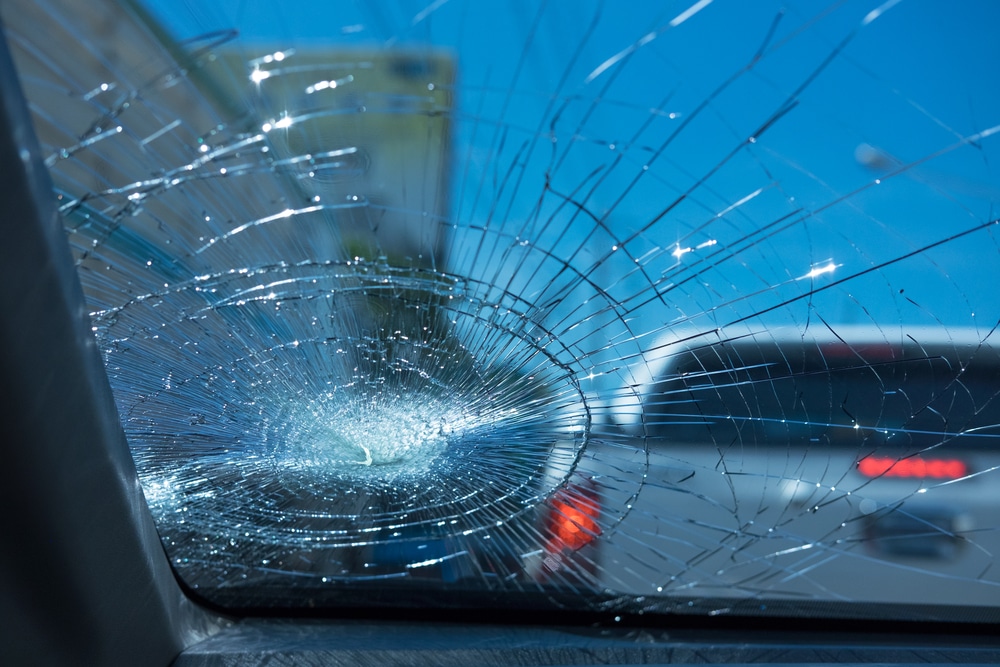 At Grimes & Fertitta, we understand that losing a loved one in a fatal car accident in Houston can be a stressful, overwhelming, and heartbreaking experience. You may be too shocked to think about the next steps –– and that's why we are here to help. 
If your loved one has passed away due to someone else's negligence, you have a right to seek justice, and we will be there for you every step of the way. Our top attorneys will be discussing the steps for what to do after a fatal car accident in Houston. 
Step 1: Contact an attorney
You and your family's well-being should be your top priority after a fatal car accident in Houston. If you believe someone else is at fault for your loved one's death, contact an attorney as soon as you can. 
There are a lot of moving parts to fatal car accident cases. From dealing with an insurance adjuster to going toe-to-toe with the other driver's insurance company, you need a top legal firm on your side to help ease the burdens you may be facing. A trusted fatal car accident lawyer will help you navigate complex legal matters while you and your loved ones prioritize healing from this tragedy. 
Step 2: Gather information about the scene
Regardless of whether you were involved in the fatal car crash or not, gathering as much evidence as possible will help your case. Your attorney will help you with this task. This evidence can include:
The date, time, and location of the accident, as well as weather conditions

Pictures of the scene

Street signs 

Interiors and exteriors of all cars involved

Road signs

Signs of the wreck's aftermath (shattered glass, skid marks, potholes, etc.) 

The make, model, and license plate number of all cars involved in the accident

The other driver's

insurance company

information 

The police report

Have your attorney request a copy of the police report. This can be used in court as a (likely) unbiased report of the accident. 

Black box data

In our article,

How does a black box work?

 

we discuss how black boxes or "event data" recorders are devices installed in newer vehicles that store data to help investigators recall the specificities of a crash. This data helps attorneys to paint a picture of what happened if your case were to go to trial.
Depending on the situation of the accident from the evidence, a drunk driving accident lawyer in Houston or a fatal injury attorney can help preserve the evidence necessary to pursue a claim against the negligent party who caused the injuries to your or your loved ones.
Step 3: File a wrongful death claim
Car accident victims have a right to seek financial compensation. Though it won't ease the pain of losing a loved one, it can help ease the financial burdens that may be placed on you. Why should you be responsible for damages that the negligent party caused?
Your attorney will help you to file a wrongful death claim to receive the compensation that your family deserves. Here are some examples of financial recovery you can obtain in a wrongful death claim:
Medical bills

Funeral expenses

Loss of income (past and future)

Pain and suffering 

Emotional distress/loss of companionship

Loss of inheritance

Punitive damages (if criminal activity was involved)
Who can file a
wrongful death claim
?
In the state of Texas, the following surviving family members can file a wrongful death claim as a group or individually: 
Spouses

Children: Legally adoptive or biological

Parents of the deceased 
We understand that the thought of taking legal action can feel overwhelming, but trust us when we say that hiring the right attorney is one of the most important decisions you can make after a fatal car accident in Houston. A wrongful death case is a complex legal matter that would be difficult for a family to take on on their own. A trusted Houston wrongful death attorney from Grimes & Fertitta is here to make this process easier for you. We will take care of gathering evidence, negotiations and settlements with insurance companies, trial preparations if necessary, and important deadlines.

The wrongful death statute of limitations for Texas families is two years after the death of your loved one. If that deadline is missed, you will no longer be able to seek the damages that you and your family deserve. Contact an attorney as soon as possible to begin the process of seeking justice for you and your family.
Grimes & Fertitta: Trustworthy Fatal Car Accident in Houston Attorneys
If your loved one was a victim of a fatal car accident in Houston, you have the right to seek financial compensation on their behalf. With the right legal representation, you will be able to find peace and focus on healing from your loss.
The top attorneys at Grimes & Fertitta have the advantage of having previously worked as insurance company attorneys. With our previous knowledge in that field of law, we are able to anticipate and protect you from the tactics insurance companies use to try and lowball your right to financial recovery. You have endured a great loss, and you deserve to be compensated and to find justice.  
Don't let another party's negligence take any more away from you and your family. Contact Grimes & Fertitta online or call us at 713-489-2204 to schedule a free consultation today.
More Helpful Articles by Grimes & Fertitta: